We are a congregation of the Lutheran Church – Missouri Synod, located in Madison, WI near the intersection of Hwy 51 and Hwy 12/18.
Our Savior is the only Christian church in Madison to have services in American Sign Language – not interpreted!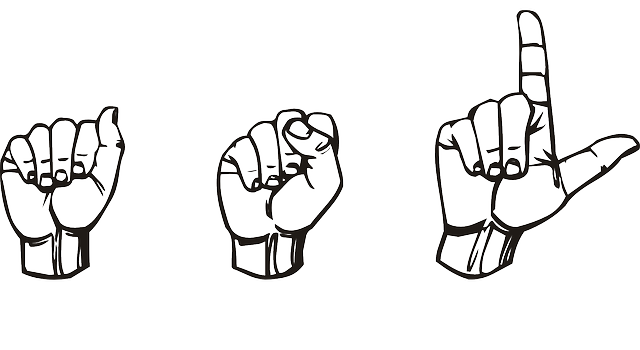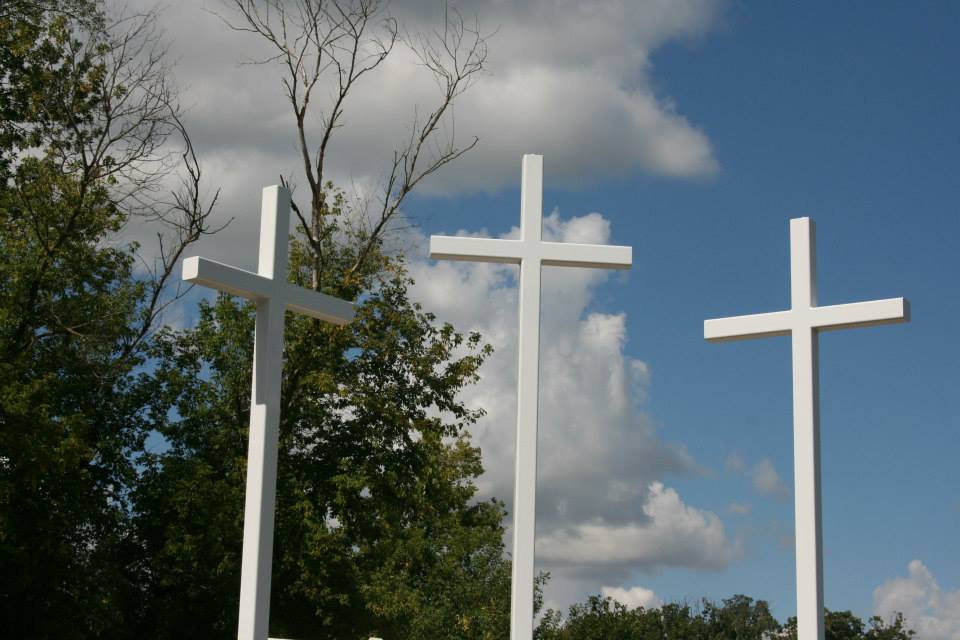 We invite you to join us for worship and fellowship in the Gifts of God with the people of God.